Hayley + Trent opted for a cocktail style reception in the barn, this meant there was more time for mingling and dancing, and Hayley + Trent certainly made the most of this opportunity. To use the bride's expression "the whole day was an absolute vibe" and we couldn't agree more! Our beautiful Bride Hayley shares some more about their cocktail wedding.
The Wedding Style >
Modern / Romantic
Why The Acre >
The moment we visited the venue we both knew we wanted to get married here. The lawn area was perfect for us as we love nature.
The Best Part >
The whole day was an absolute vibe. We especially loved our reception, it was so FUN. Our guests loved the cocktail/whisky bar.
Favourite Thing on the Menu >
The pork belly!
A Special Moment >
During our photos after the ceremony, there was a sunshower. We all embraced it and it made for some epic photos.
The Suppliers >
Photographer > Kleep Photography
Makeup > Topaz West Makeup
Dress > Made With Love Bridal
Florals > Bride's sister in law
Hair > Ellyp Hair
Rings > Ribs And Dust
Cake > Seeing Double Bakery
Confetti > The Whole Bride (Receive 15% off their online shop with special code ACRE at checkout.)
Suits > Mj Bale
Styling items > The One Day House
Celebrant > Am Celebrant
Music > Lily Budiasa
Signage > Blossie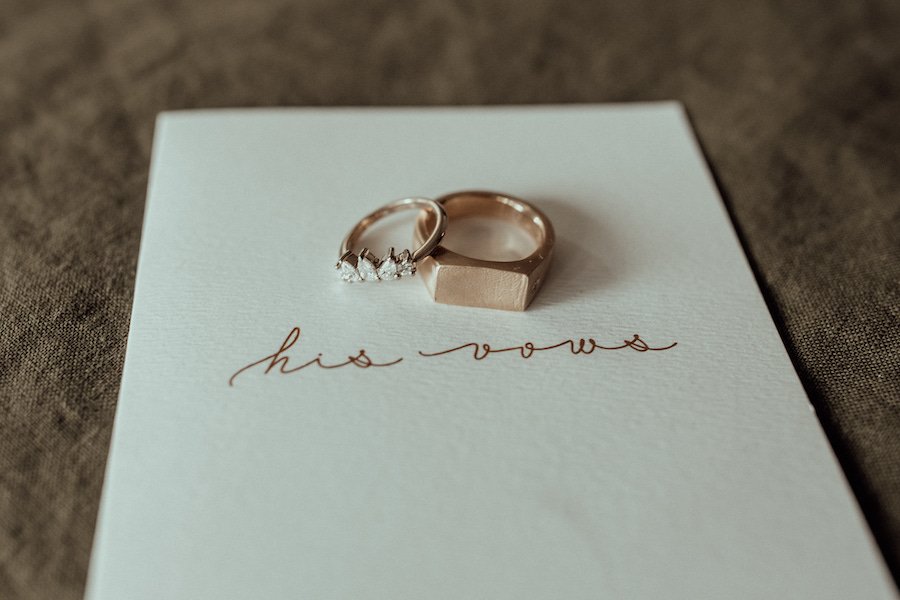 Keen to see more real wedding inspo from weddings at The Acre, click here.
The suppliers who helped Hayley + Trent deliver their dream day.
Photographer > Kleep Photography
Makeup > Topaz West Makeup
Dress > Made With Love Bridal
Florals > Bride's sister in law
Hair > Ellyp Hair
Rings > Ribs And Dust
Cake > Seeing Double Bakery
Confetti > The Whole Bride (Receive 15% off their online shop with special code ACRE at checkout.)
Suits > Mj Bale
Styling items > The One Day House
Celebrant > Am Celebrant
Music > Lily Budiasa
Signage > Blossie
GET IN TOUCH WITH US
Real Weddings at The Acre