Introducing, the Friends of The Acre.
We love being able to collaborate with like minded brands, local artisans, quality producers and creative small businesses.
It's so special for us to be part of not just the wedding industry but the local small business scene from around the Tweed, Byron and Gold Coast regions. So we wanted to give a shout out to the Friends of The Acre. And say a big thank you for supporting us and helping us to create that bit of extra magic for our couples.
We don't mean to brag, but we think we have the best friends.
There's no better place to start with a Friends of The Acre list than with the property where we're located. Boomerang Farm Golf Course is a nine hole course, spread over almost 20 hectares of lush nature, the course is as challenging as it is beautiful!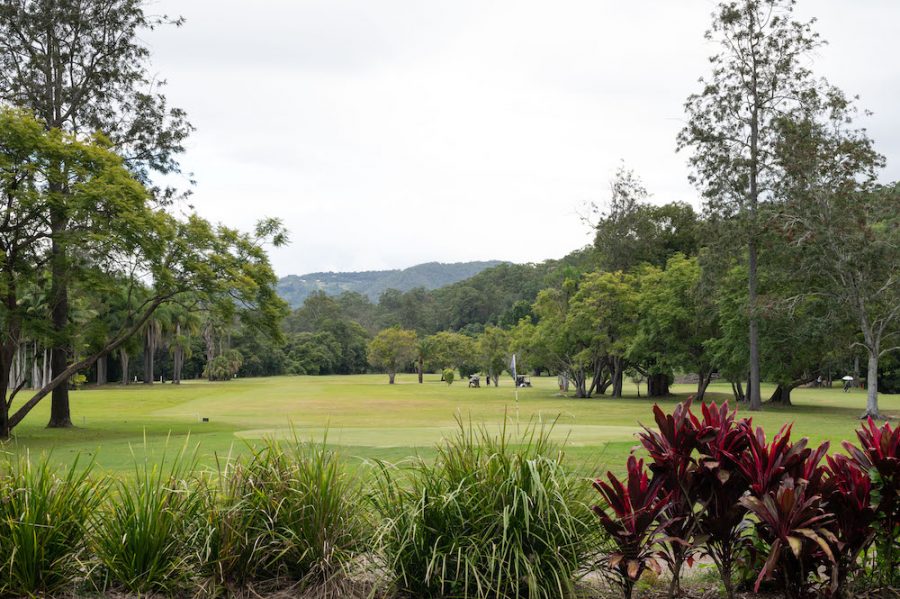 Byron Dry Gin distilled with native botanicals foraged from the heart of the Byron rainforest. Hand crafted on their farm in hinterland Byron Bay. You can sample their deliciously dry, botanical gin for yourself. With Gin & Tonic bottles infused with native finger lime included in new Location Hamper for The Acre couples.

For super fast, super simple cocktails, Mr Consistent is your saviour! Cocktail mixers featuring the freshest ingredients that has you pouring your homemade margarita, cosmo or espresso martini in 30 seconds. But if you ask us, the Sours mixers are where it's at. And luckily Pineapple Vodka, Whiskey, Fireball and Amaretto Sours are available at The Acre. The perfect night cap for the best wedding ever!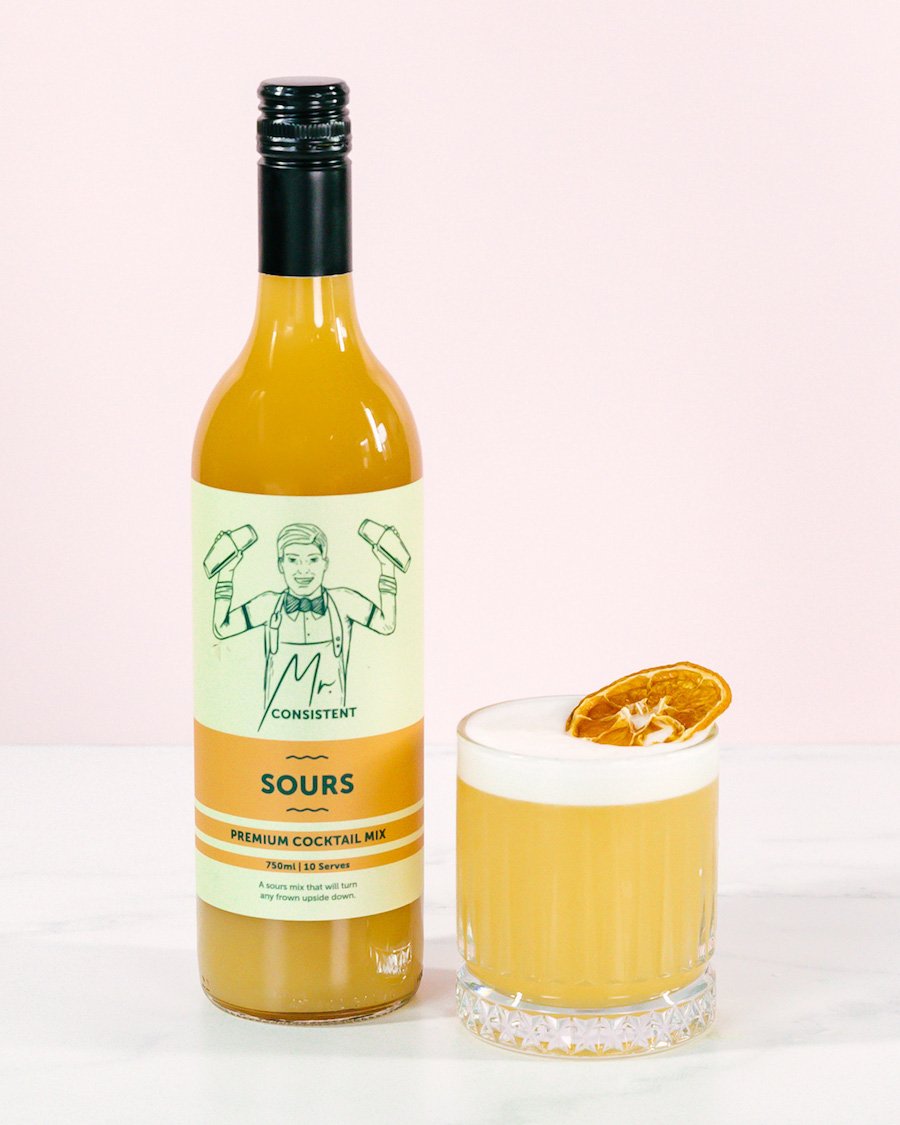 Another born and raised Byron Bay company, Stone & Wood are proudly local and independent. Brewing and bottling fresh, approachable beer just south of the NSW border. With 4 Garden Ale cans included in our new Location Hampers, you can share around with your bridal party or keep them all to yourself as a pre reception starter!
Inspiring slow living and precious time with family by the seaside, The Beach People live for endless days in the sun. They understand the need for beach essentials that are as beautiful as they are practical. Needless to say, we're sold! If we're not hanging in the hinterland hosting weddings, we're enjoying some of the best Gold Coast beaches, with TBP accessories of course! And you can enjoy some of those beachside feels with our new Location Hamper (aka TBP insta-famous luxe picnic basket, filled with local goodies) to accompany you and your love on your bridal party photoshoot.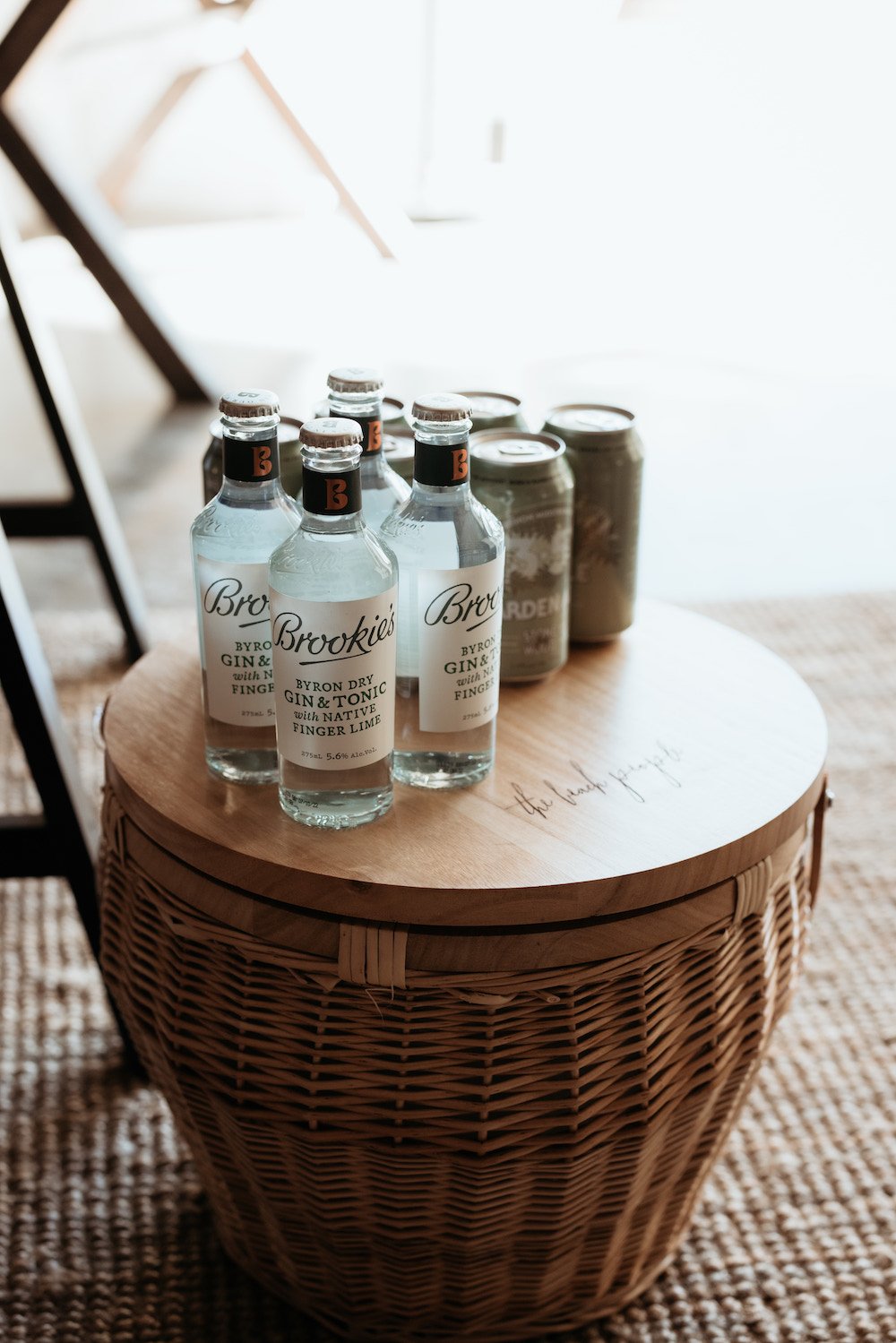 Creating only the finest and most wholesome hand-crafted baked goods on a daily basis, The Bread Social is one of our faves. Known for their organic sourdough, we couldn't craft the perfect gourmet sandwich without them – another inclusion in our amazing Location Hamper.
In our humble opinion, no wedding day is complete without those little extra touches. Luxe cards for your bridal party, the perfect ring box or beautiful silk ribbon. The Whole Bride is your one stop shop for all of these wedding essentials. But what excites us the most? 100% Biodegradable confetti! Being a hinterland wedding venue surrounded by nature, care for the environment is of utmost importance to us. So we absolutely love that The Whole Bride confetti dissolves in water. You can shop their entire online store with 15% off using the code ACRE at the checkout.
Again, a big thank you to the Friends of The Acre, for everything you do for us and for Acre couples.
To enquire about any of the offers listed here, feel free to contact us.
GET IN TOUCH WITH US
Real Weddings at The Acre