A Mexican wedding menu available at The Acre? Your wish is our command!
Being a part of renowned hospitality gurus, PLB Group, we are so lucky to have an experienced team of chefs across multiple cuisines. From the Mediterranean flavours inspired from the PLB Group founders Greek islands engagement, to the authentic Italian menu designed to be shared. And now, we welcome a new cuisine to The Acre menu offering, a little taste of Mexico!
Thanks to our Northern NSW sister restaurant Lolita's Cantina, The Acre will now offer a Mexican wedding menu with all the vibrant and fresh flavours you've come to expect from modern Mexican food in Australia. Including spicy squid, kingfish ceviche, crispy chicken, prawn tostados, jalapeño poppers and of course tacos galore!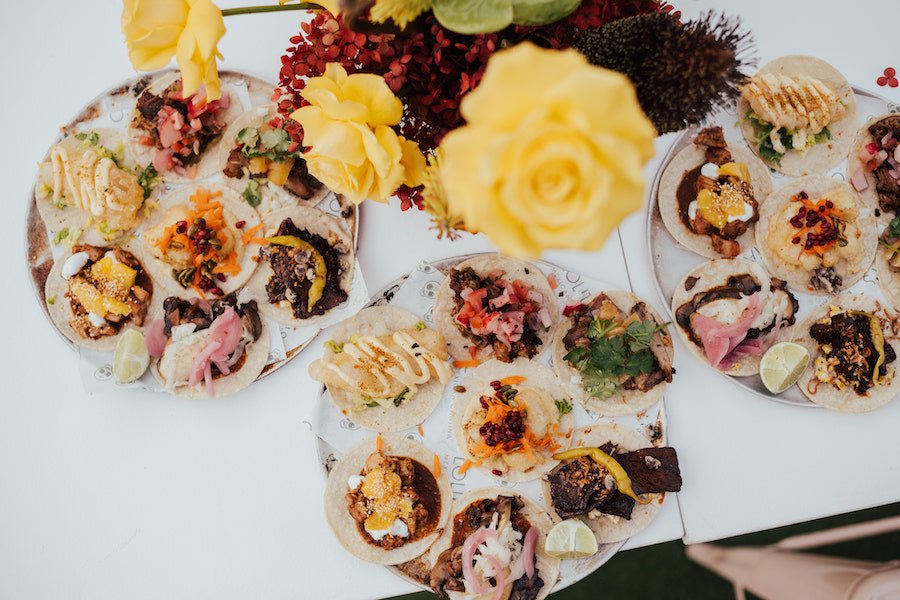 Mexican chef Armando Enriquez Icaza will work alongside renowned Executive Chef Matt Kemp, ensuring a menu to impress even your most picky of food critic friends.
Weddings are really personal, so it's important to us that we offer options that best celebrate what you and your lover are all about, and one way we do this is with the cuisine of your wedding menu – the rich, hearty flavours from Italy, the simple and unique menu inspired from Greece or the fresh, punchy dishes from Mexico, your choice! And what a selection!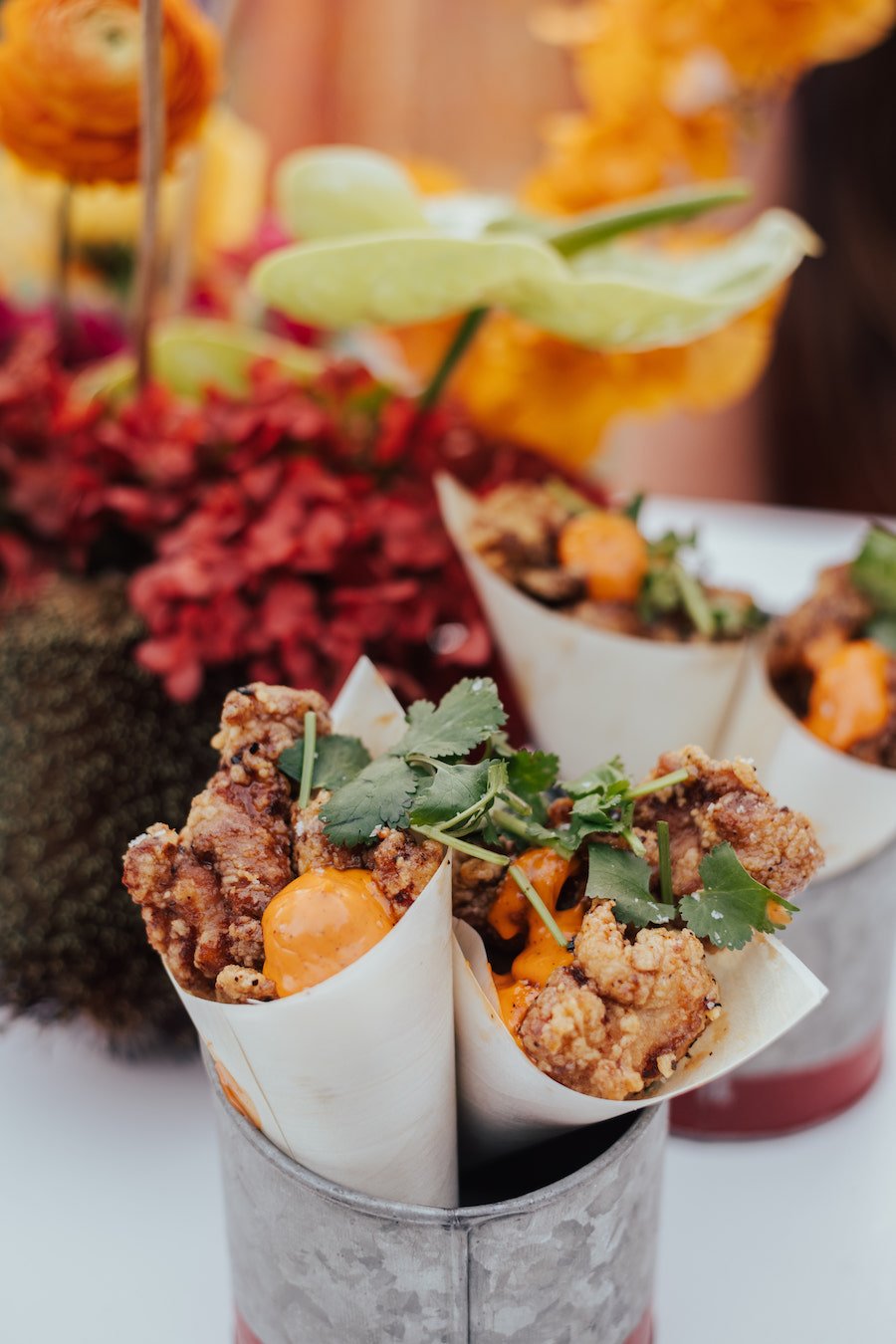 To check out some more photos of our menu, check out our menu gallery here.
To enquire about our Mexican wedding menu options, get in touch with us here.
To find out more about Lolita's, check out what people are saying here.
Or to try out the menu yourself, make a booking at Loltia's here.
Photos courtesy of Bird and Boy Photography.
GET IN TOUCH WITH US
Real Weddings at The Acre