In recent times, we're all looking at ways to pull our purse strings a little tighter with inflation and rising living costs hitting everyone hard. So it's becoming more and more common for couples to look for ways to be smarter with their wedding budget. A wedding is one of the most expensive parties you'll throw in your lifetime, but it doesn't have to strain your future life with your love. There are ways for a budget conscious couple to stretch their wedding budget even further and still get the wedding day of their dreams.
OPT FOR A MID WEEK WEDDING
Opting for a Monday to Thursday wedding instead of a traditional weekend can mean you save hundreds! Demand for Friday, Saturday, Sunday weddings, leaves the weekdays more available and more affordable. Enquire about our mid week wedding packages.
BOOK WITHIN 5 MONTHS OF YOUR WEDDING DATE
A short term wedding booking is a great way to save money. If you're not too indecisive when it comes to wedding planning + choosing suppliers, this could be the perfect way to save you (literally) thousands of dollars! Venues and supplier alike know that short term wedding planning is not for everyone, so if they're keen to fill a near date, you will most likely be able to take advantage of a few discounts. Read all about our short term wedding package here.
CONSIDER OFF PEAK MONTHS
If you're not fussy about the date, booking your wedding during off peak months (Summer + Winter) is a great way to save. If you live locally you'll know Winter on the Tweed is not really Winter, with average daytime temperatures in June – August hovering around 21 degrees!​​​​​​​​ And even better news, last year, July was the second lowest month for rainfall​​​ in our area, so it really is a perfect time for your wedding. Enquire about our available Winter and Summer dates here.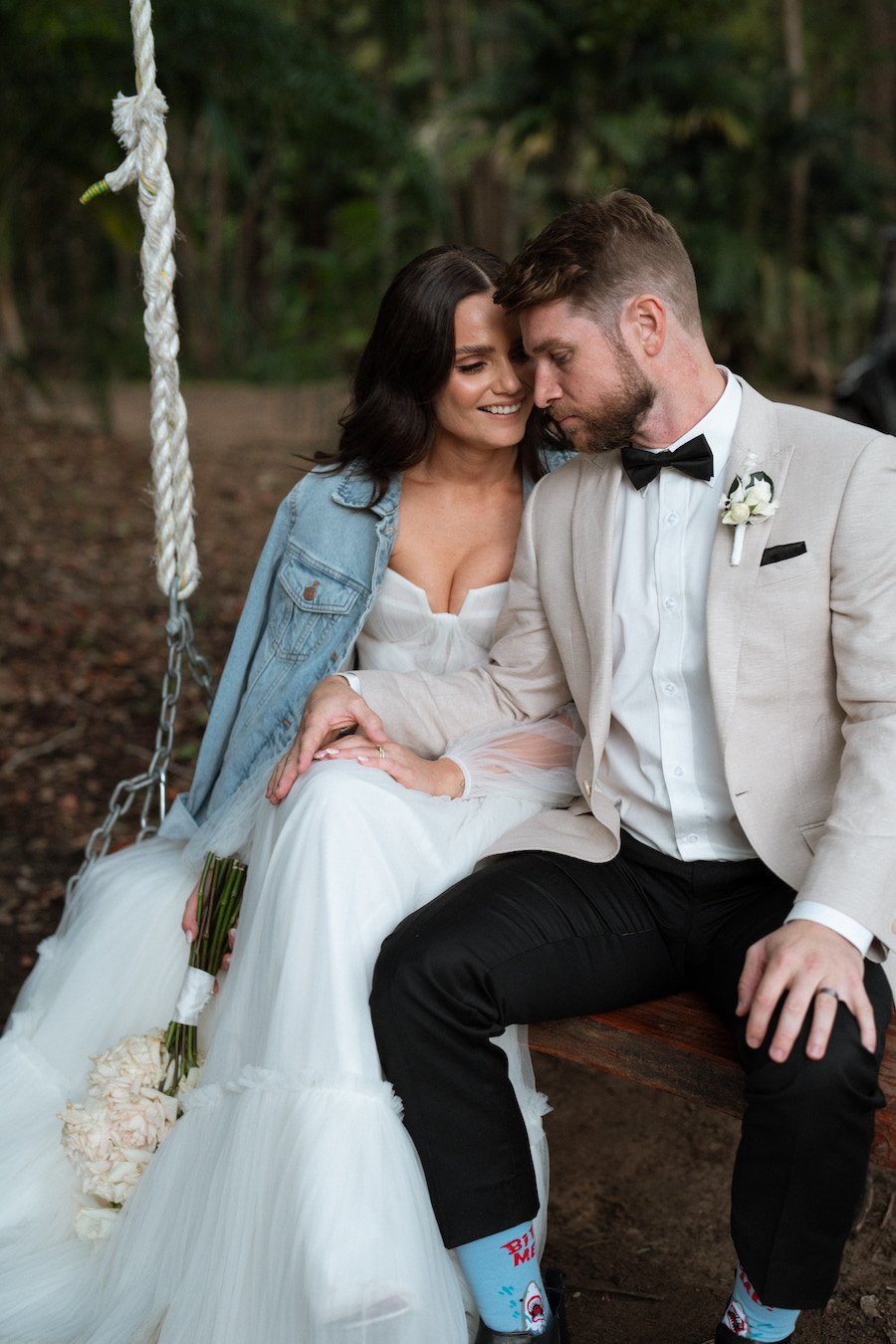 TAKE ADVANTAGE OF SUPPLIER OFFERS
Make sure you ask your venue about supplier offers that may be available to you through the venue. We are lucky to have great relationships with local suppliers who have special packages or offers for The Acre couples. Including Ivy and Bleu Events, Arctic Fox Weddings, One Day House, The Whole Bride, JANDA Events, Electric Love Weddings and Neon Laced – just to name a few! Chat to our team to get a list of the amazing deals and offers.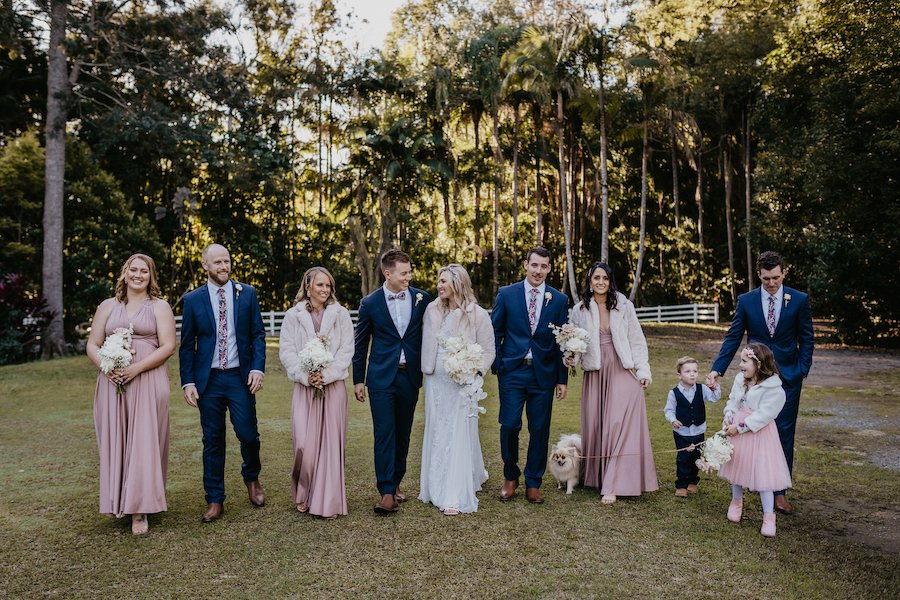 Get some inspiration for an Acre wedding by checking out some of the incredible weddings we've had the pleasure of hosting, here.
Or get some more information on our venue and our packages by requesting our complete weddings kit, here.
GET IN TOUCH WITH US
Real Weddings at The Acre